End your pain FAST, Be seen and treated TODAY. 
We have short term treatment plans that will relieve 
 your back and neck pain.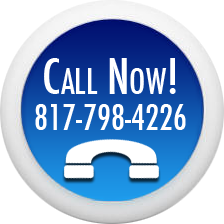 If you are suffering from chronic back or neck pain, headaches, sciatica, herniated discs, bulging discs, spinal stenosis, a pinched nerve, or the unfortunate victim of an automobile crash…Then you can find out what I'm doing that has everyone talking. Because when you're treated by me, you get the best and most proven treatments. Keller Spine and Auto Injury is dedicated to helping others enjoy lasting relief from acute and chronic pain.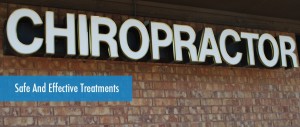 Howard Glans DC, DAAMLP, DRIT
WHY CHOOSE US? 
FREE Consultations.
We have helped thousands of Tarrant County residents get out of pain.
Prompt Service. No Waiting.  We respect your time.
Your auto injury and spinal decompression expert.
We perform extremely through evaluations and examinations. Most patients tell us that they have never had such a thorough exam in any doctor's office.
Our staff is very caring, friendly and courteous.
We offer a wide variety of services including chiropractic, spinal rehabilitation, spinal decompression, certified in the treatment of  auto injuries, nutritional counseling, myofascial release, trigger point therapy, Cox technique, intersegmental traction, hydro therapy, foot levelers orthotics, and computerized muscle testing…just to name a few.
Conveniently located on Keller Pkwy/1709. Three blocks east from Denton Hwy./377
Dr. Glans performs FREE secondary evalution's/opinions and FREE MRI reviews.
We accept and receive M.D. and attorney referrals.
We are providers on your insurance plan. We file all paper work for you.
Gentle and effective care.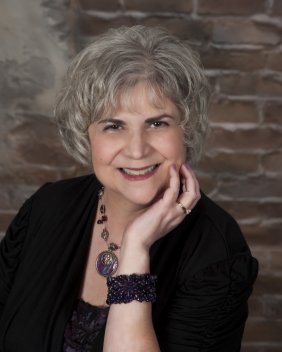 "Not only were they able to provide everything they promised me, they went above and beyond and exceeded my expectations. They always go above and beyond to help me with anything I need. They never complain about anything, and I know I can always count on them." by Karen D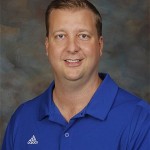 "After being injured in a auto accident, Dr. Glans not only fixed my pain but also worked with other doctors and help me find the right attorney to make sure I received the treatment necessary to fix my injuries."  by Jason B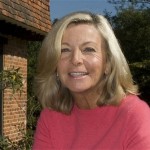 "Not only is Dr. Glans excellent at what he does, but he helps get my guys back to top physical performance after injuries in such a short period of time.  That's why I recommend my whole team to him.  I don't know how he does it". by Donna T